KG LAW FIRM
In response to customer requirements, we provide legal advice, we process letters, we represent court cases.
ABOUT US
Acting as a lawyer is our passion. We share it with our customers by helping them solve the most difficult problems. Not all cases can be won – nor there are those which are doomed to failure.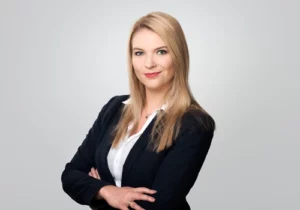 Aleksandra Tatarewicz– adwokat (equivalent of the British barrister title). A member of the Wielkopolska Bar Association in Poznań since 2013. Aleksandra Tatarewicz completed her full-time studies in law at Adam Mickiewicz University in Poznań. She participated in numerous international and national conferences. Author of publications in the field of civil law, comparative law and legal terminology. Currently she is preparing a dissertation. Aleksandra Tatarewicz speaks English and Spanish.

PRACTICE AREAS
Our team provides comprehensive legal assistance in civil litigation, represents clients in administrative proceedings, and provides criminal defence. We understand the business and we offer the best solutions for entrepreneurs – both individuals and commercial law companies.

CIVIL DISPUTES
We support our clients in civil litigation. Our team represents the plaintiffs as well as the defendants in the property law cases, the contract law cases and the inheritance law disputes.

FAMILIES & CHILDREN
If your family matters require legal intervention, you can count on our help. We are representing parties in divorce, separation and spouse maintenance cases. With regard to the welfare of minors, we appear before the courts that determine the scope of parental authority, places of children residence and ways of contacting them.

CRIMINAL LAW
We provide legal assistance in criminal cases, also of fiscal character. We act as advocates and attorneys in matters of every kind.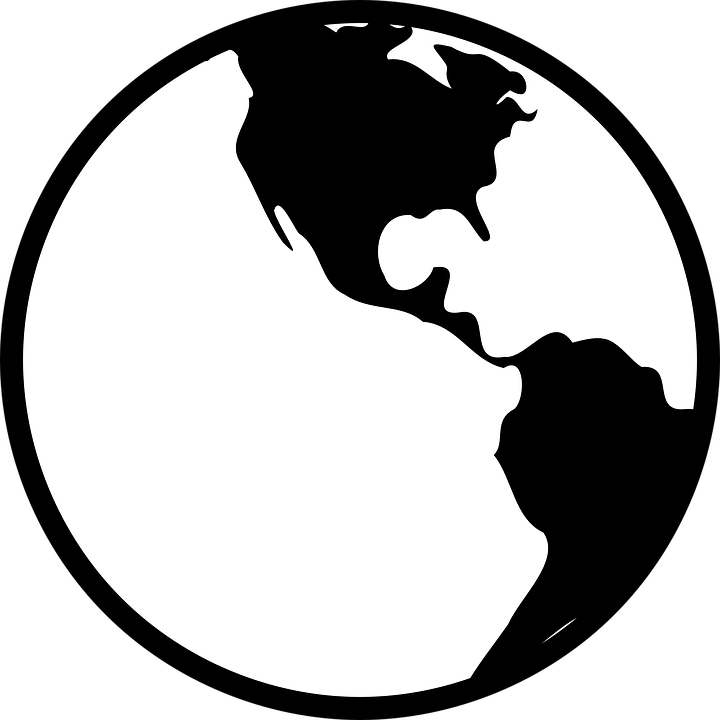 INVEST IN POLAND AND ABROAD
Thanks to experience gained abroad, especially in the Mediterranean countries, our team is piloting investment processes involving foreigners in Poland and Poles abroad. When working for our clients, we cooperate with reputable law firms in Italy and Spain.
Write to us!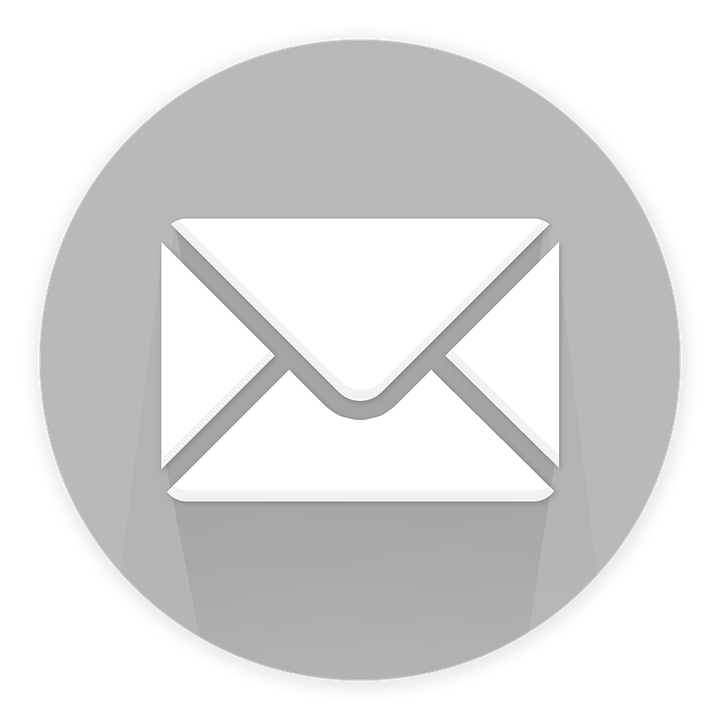 tatarewicz@kg-adwokaci.pl